Statistics show it no longer makes sense to attempt to collect from patients in-house after 30 days.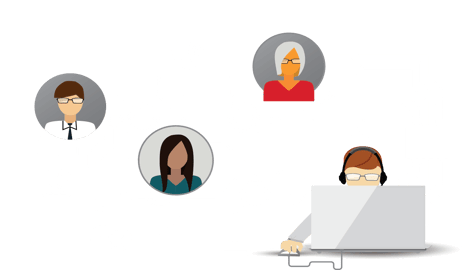 Our US-based, state-of-the-art call center and digital engagement solution leverages analytics to efficiently and effectively resolve patient balances, not just saving you money but also driving higher patient satisfaction.
Solution Benefits
Decrease cost of collections

Improve patient Satisfaction

Accelerate time to collect

Increase patient collections

Eliminate hard collection agency fees

Reduce bad debt

Minimize statement costs by engaging phone calls earlier
Focus on Patient Satisfaction
We take a human-centered approach to delivering the best patient experience for our clients. Whether an inbound or outbound engagement, we treat your patients with respect, empathy, and kindness.